Vision
My vision for CasaBella is to restore neglected homes in historic down town districts and bring all things past into the present by providing modern practical living with simplistic vintage styling. My approach is to create inspired living for the artist in mind, a cozy environment for all and romantic gardens for nature lovers. The aim is to work with what you already have when giving an old home a face lift. Repurpose what you love and cherish forever .
Linda Luppino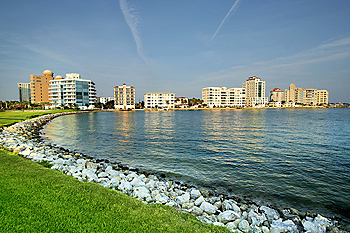 History
Linda began designing at an early age creating her first fashions in her grandmothers sewing room. Her imagination and curious nature led her to explore other forms of creative expression. From photography and painting to culinary, gardening and dressmaking. Restoration was a fixation she had from early years as she recalls wanting to fix all things broken and never letting go of memories.
She moved to Florida after working many years in New York City's Fashing Industry wanting to be more connected to nautre and the great outdoots and searching for a better quality of life. Soon discovered the many destination spot visiting B&B, exploring Historic sites and Parks. Photographing landscapes and Buildings became a favoite pastime and soon made it her business. Along the way she made Sarasota her home being amongst all her favorite location and final destination. Here she met many creative thinkers and Artist and was soon inspired by their work. The opportunity to take on projects that would involve restoring historic homes in downtown Sarasota came about. Being secretly obsessed and passionate about rehabing homes she jumped right in. Relentless at perfecting the craft of making old homes new again, and taken to furniture restoration as well, she has now made both her business.
She hopes you will take a moment to view the site and delight in her work and be inspired too.